PROMETHEUS Entrepreneurship Acceleration Platform
PROMETHEUS Entrepreneurship Acceleration Platform has been launched and is already being populated with students, startups and mentors.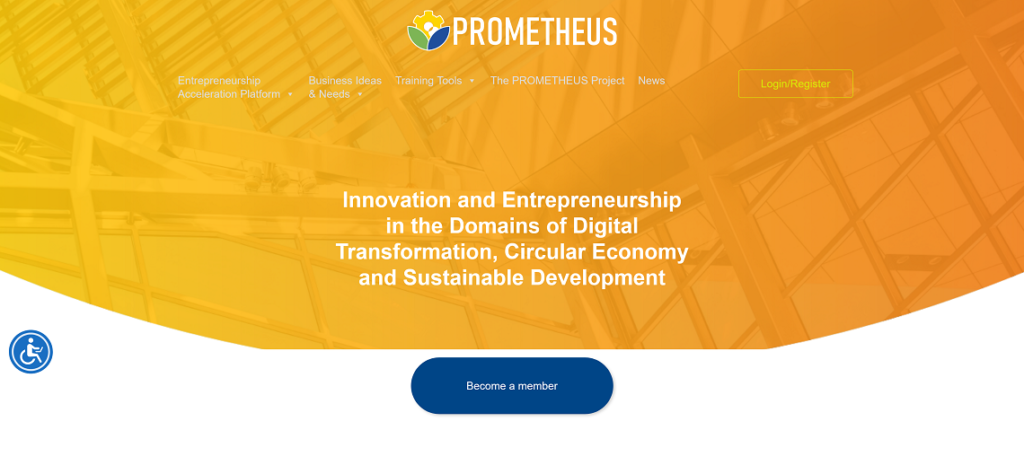 EAP will support the project's innovation and entrepreneurship competitions, with emphasis in gathering ecosystem needs and providing extensive mentoring: https://hei-prometheus.eu/entrepreneurship-acceleration-platform/
We invite you to explore the platform's functionalities and join as members / mentors / angels / supporters – sponsors, in order to interact with the PROMETHEUS community of entrepreneurship and innovation. You can learn more about the platform and all other Entrepreneurship Support Infrastructures and Activities through PROMETHEUS Information Day 02.12.2021 (15.00-18.00 CET).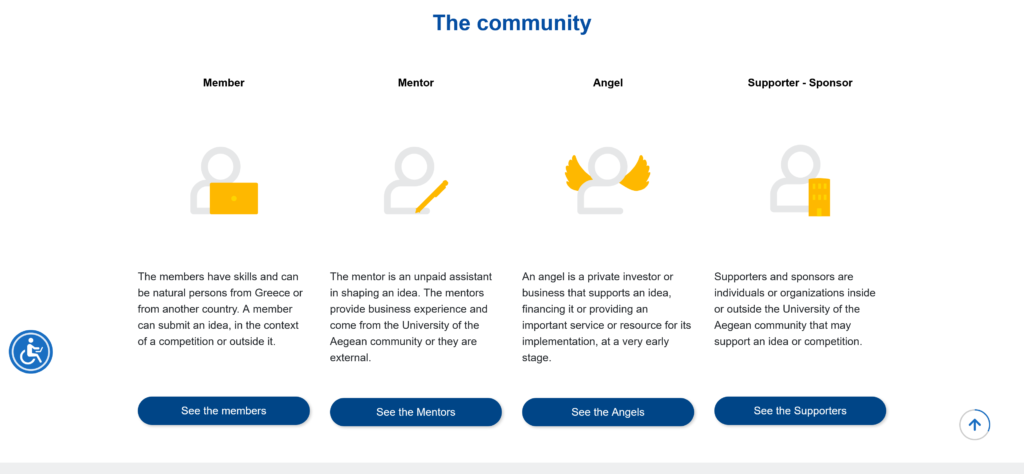 In terms of thematic areas, the ideas resolve around:
Digital Transformation
Sustainable Development
Climate Change
Bio-Economy
Smart Manufacturing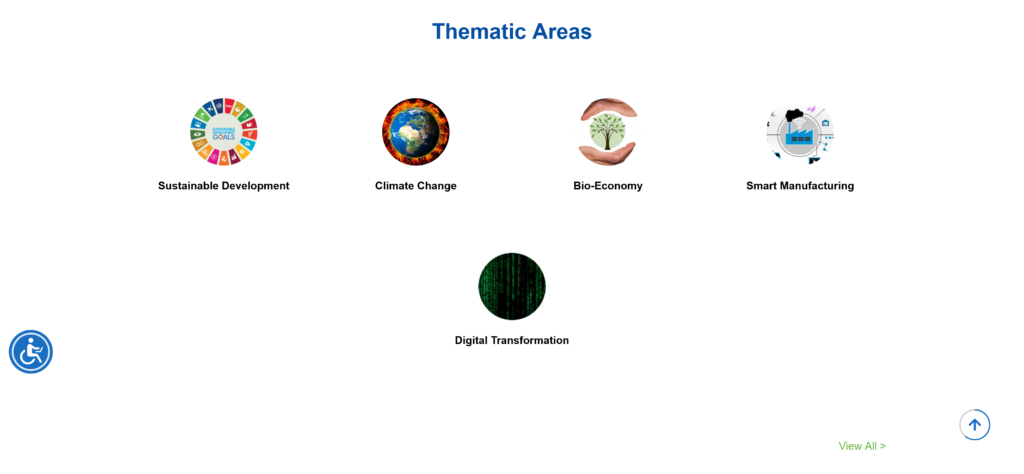 Students of the Digital Innovation and Entrepreneurship course, in Samos (University of the Aegean) already started working with the system. Many of them already managed to:
register
create their individual profiles
assemble teams
start uploading their business ideas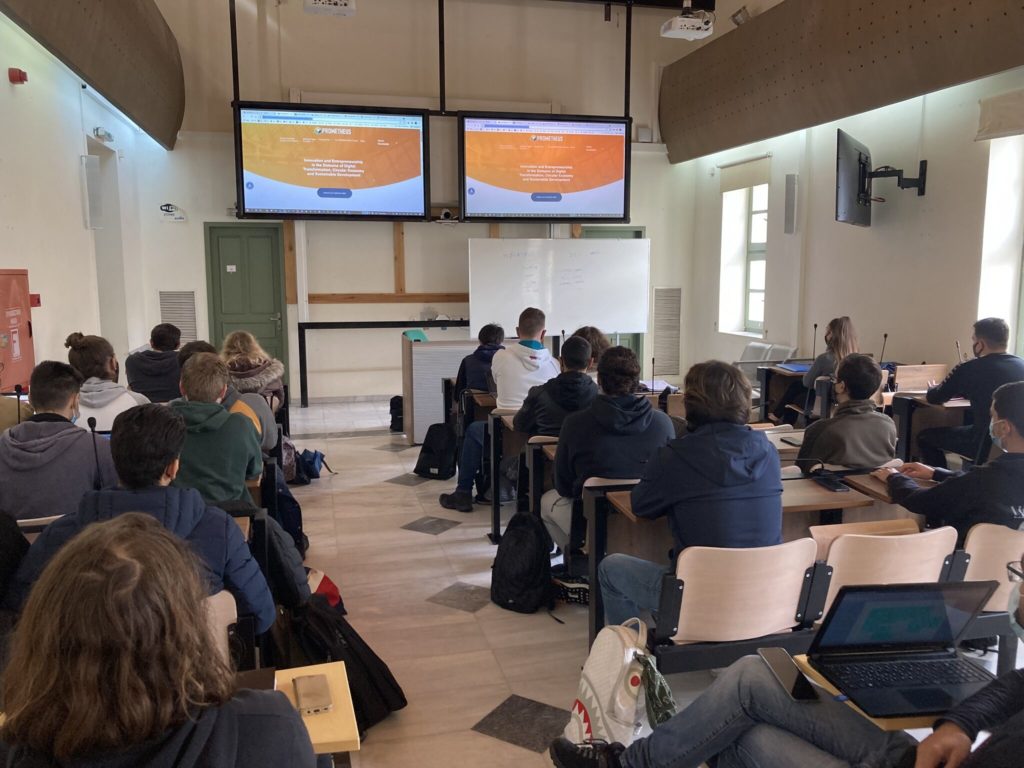 120+ students in 43 teams, some of them already having mentoring sessions with PROMETHEUS mentors, connecting to the ecosystem.
Don't forget to book your place to attend PROMETHEUS Info Day: https://bit.ly/prometheus_infoday_reg
Check the detailed agenda here.