About Us
PROMETHEUS project is an initiative of Universities, Research Centres and Enterprises from Greece, the Netherlands, Italy, Romania and North Macedonia, with a vision to develop and share their innovation and entrepreneurship support capabilities in the area of digital transformation related to circular economy, climate change and sustainable development. The main scope of PROMETHEUS project relates to fostering institutional engagement and change to develop innovative and sustainable services and programs to impact Innovation and Entrepreneurship in a Circular Economy, along the following axes and objectives: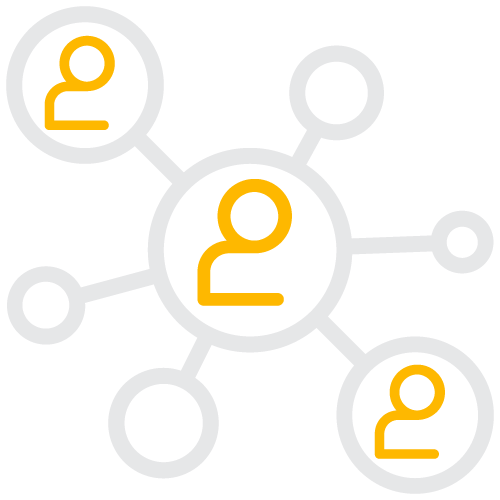 Become a member of the community
Are you a student and want to submit an idea?
Are you a mentor and want to help an idea evolve?
Are you an investor and want to finance an idea?
PROMETHEUS is for you! Register and see an idea to transform into a business, with your help! Sign up!