PROMETHEUS project is an initiative of Universities, Research Centres and Enterprises from Greece, the Netherlands, Italy, Romania and North Macedonia, with a vision to develop and share their innovation and entrepreneurship support capabilities in the area of digital transformation related to circular economy, climate change and sustainable development.

The main scope of PROMETHEUS project relates to fostering institutional engagement and change to develop innovative and sustainable services and programs to impact 'Innovation and Entrepreneurship in a Circular Economy', along the following axes and objectives:
AXIS 1 – Impact-driven partnerships between higher education institutions (HEIs), research organizations, business, NGOs and government institutions

AXIS 2 – High-quality education programs in the field of Innovation and Entrepreneurship in a Circular Economy

AXIS 3 – Innovation and business support services in the field of Innovation and Entrepreneurship in a Circular Economy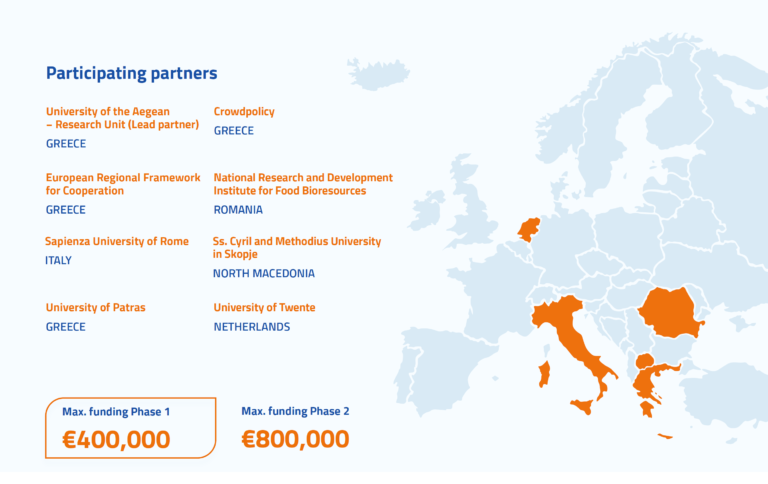 With a total duration of two years and overall funding of €1.2 million, PROMETHEUS will ensure uptake and sustainability through:
engaging associated partners from different countries and sectors, filling all the roles of the entrepreneurial education value chain;

establishing a worldwide network of collaborating universities, businesses, research organisations, governmental bodies, non government organisations, and other social partners; 

disseminating information via digital channels and targeted campaigns;

monitoring and evaluating project performance, and developing further sustainability and transferability plans;

engaging students at the participating universities in all project phases.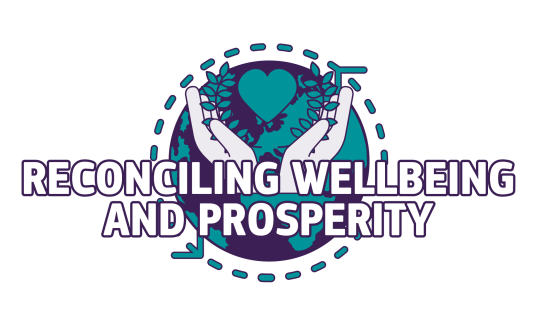 On July 6, 2023, the European Commission presented the 2023 Strategic Foresight Report, which analyses how to put 'sustainability and...
Read More
Subscribe to our newsletter to periodically receive PROMETHEUS updates