Zero Pollution Stakeholder Platform
The EU's zero pollution ambition was set out in the European Green Deal to protect Europe's citizens and ecosystems. The Commission, in cooperation with the Committee of the Regions, set up this Zero Pollution Stakeholder Platform to achieve the zero pollution ambition.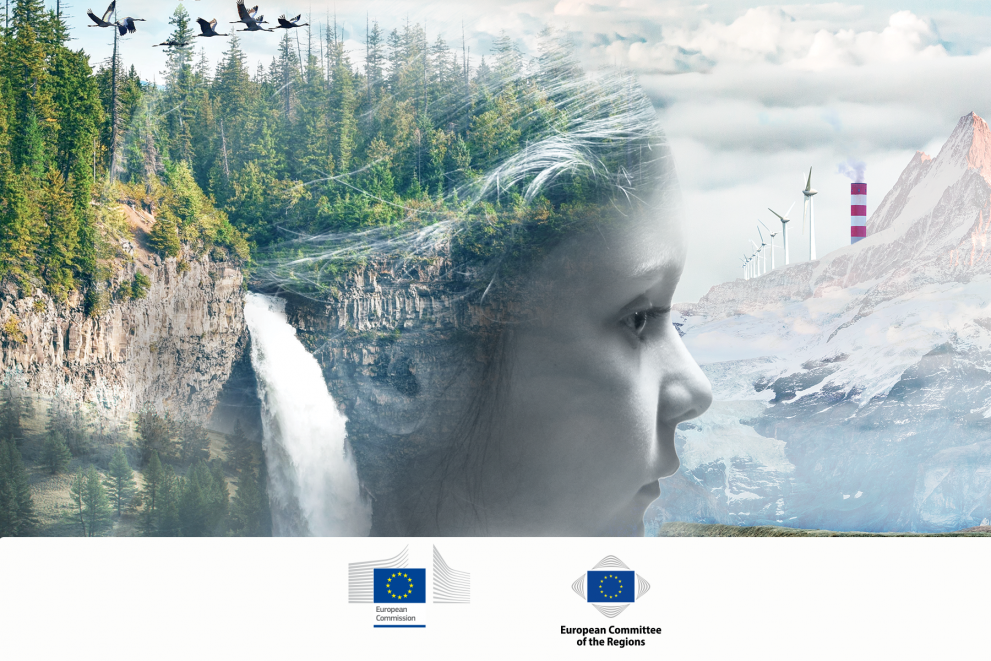 The Platform will effectively mainstream the zero pollution agenda. It will bring together stakeholders and experts of different policy areas, such as health, agriculture, research and innovation, transport, digitalisation and the environment. It will create co-ownership, promote collaboration, and foster integrated solutions to maximise synergies with decarbonisation and post-COVID 19 recovery efforts.
The European Committee of the Regions is supporting the implementation of zero pollution efforts within its Green Deal Going Local activities and campaign, ensuring that local and regional communities are fully involved in the Zero Pollution Ambition.
The Platform will help deliver on the flagship initiatives and actions set out in the Zero Pollution Action Plan by:
defining a common vision on how to achieve zero pollution objectives
bringing together actors from different communities and areas of expertise to tackle inter-related challenges, such as strengthening a joint environment and health agenda
developing and sharing good practices on cross-cutting topics
Original post: https://ec.europa.eu/environment/zero-pollution-stakeholder-platform_en