PROMETHEUS presented at the 7th Patras IQ 2021 Exhibition
The 7th Patras IQ 2021 Exhibition took place virtually from 4 to 6 December 2021, for the promotion of Innovation on a national and European scale, aiming to highlight mature and innovative research ideas for their further development, targeting to the benefit of the society and the economy.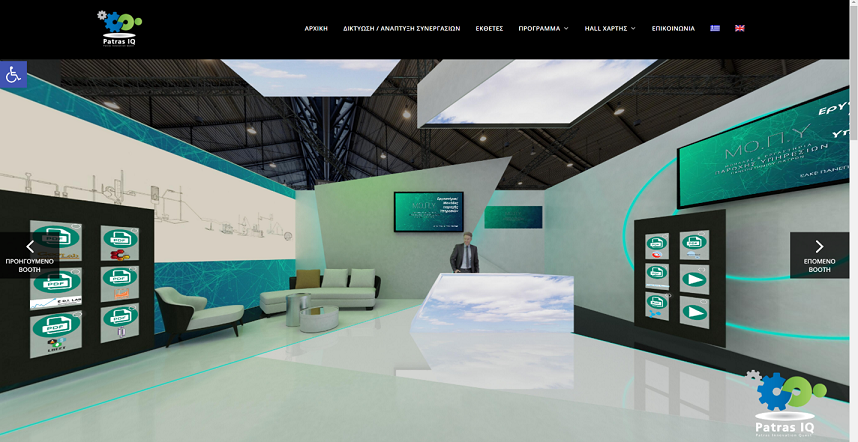 During this Exhibition, the Laboratory of Biochemical Engineering and Environmental Technology, as one of the main Service Units of University of Patras, presented its team, its equipment, and its running projects.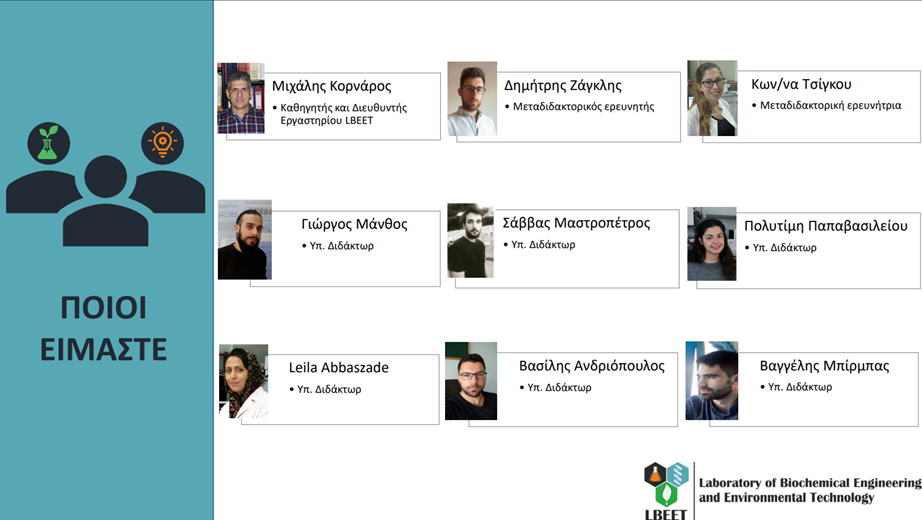 PROMETHEUS project was presented, the vision of the project, the developed platforms, the design of the Circular economy E&I specialization, which is currently being developed.
LBEET intends to work on expanding collaborations in terms of knowledge exchange, by presenting this vision to the visitors of Patras IQ 2021 Exhibition.