PROMETHEUS Knowledge Base Tool
PROMETHEUS Knowledge Base Tool is already online: https://hei-prometheus.eu/knowledge-base/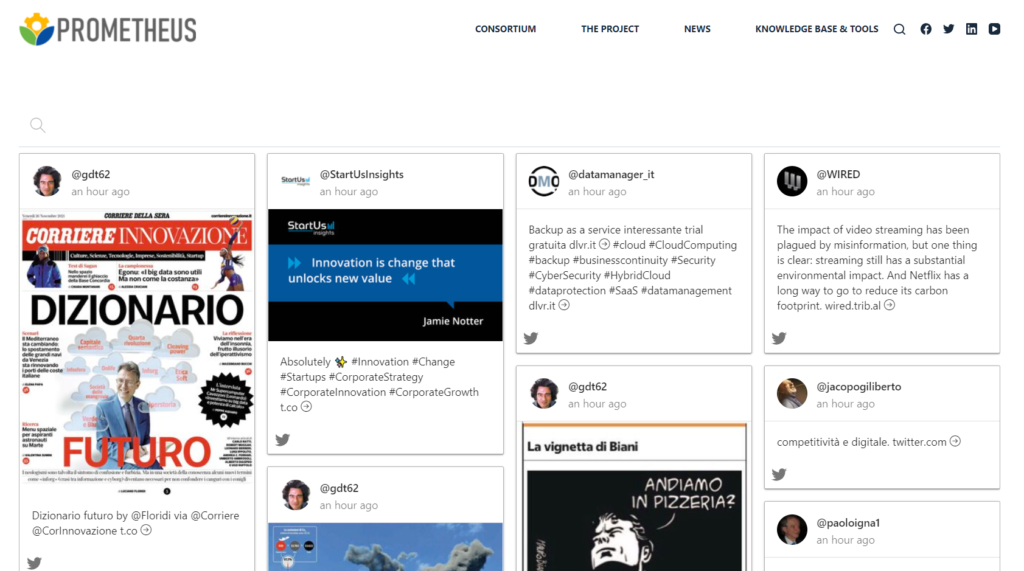 Through the Knowledge Base Tool you can find news and updates on innovation and startups from social channels. Also discover other sections of updates and news, exploring alternative search options and sources.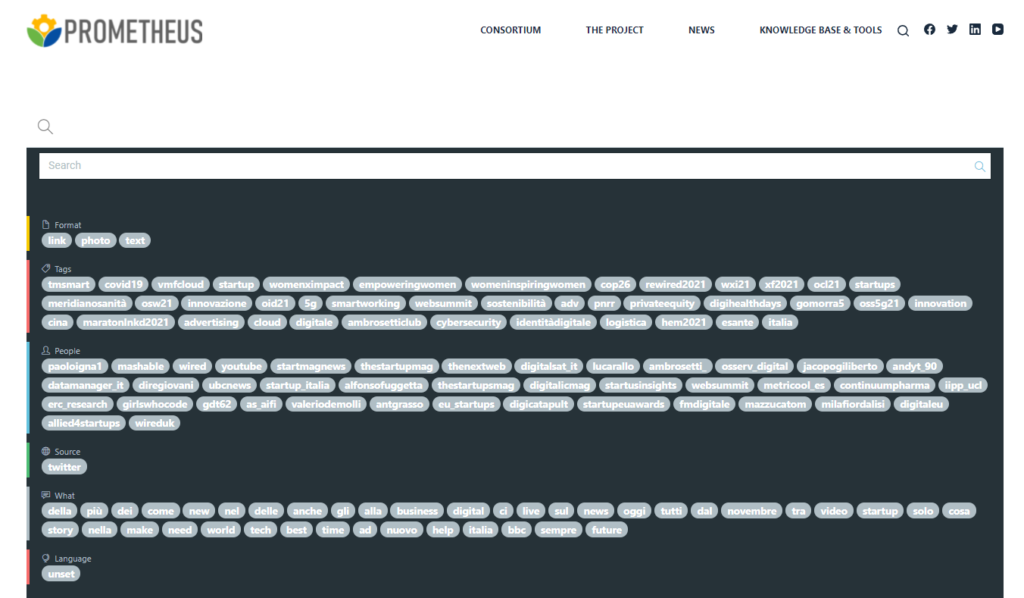 All Entrepreneurship Support Infrastructures and Activities will be showcased on PROMETHEUS Information Day 02.12.2021 (15.00-18.00 CET).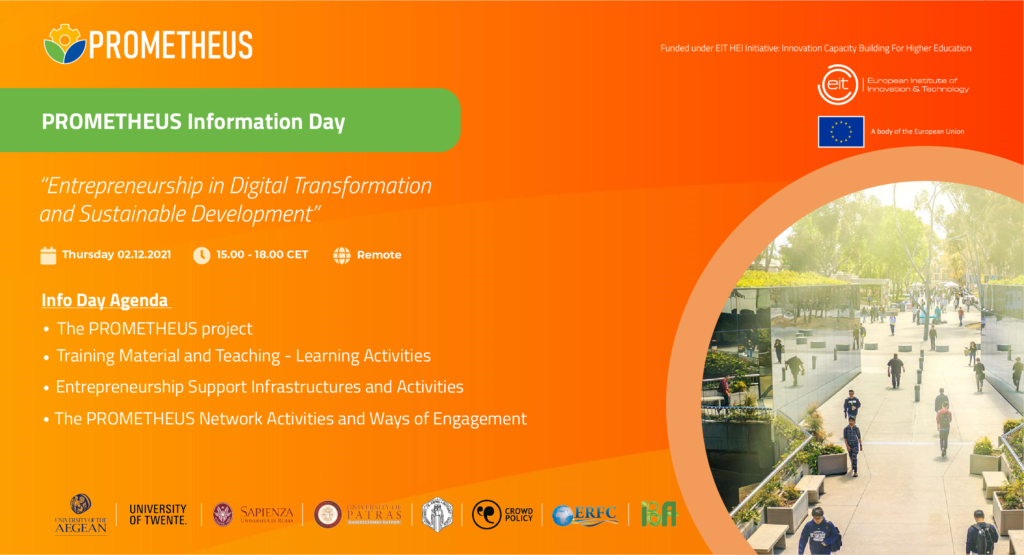 Don't forget to book your spot to attend PROMETHEUS Info Day: https://bit.ly/prometheus_infoday_reg
Check the detailed agenda here.