PROMETHEUS joined HEIC2022
Konstantina Tsigkou from the University of Patras, integral member of the PROMETHEUS team, joined The Higher Education Institutions Conference on Thursday, 22nd of September in Dubrovnik. Together with Adrian Solomon, Ph.D., Director, Helixconnect Europe, they participated as panellists in the EIT HEI panel.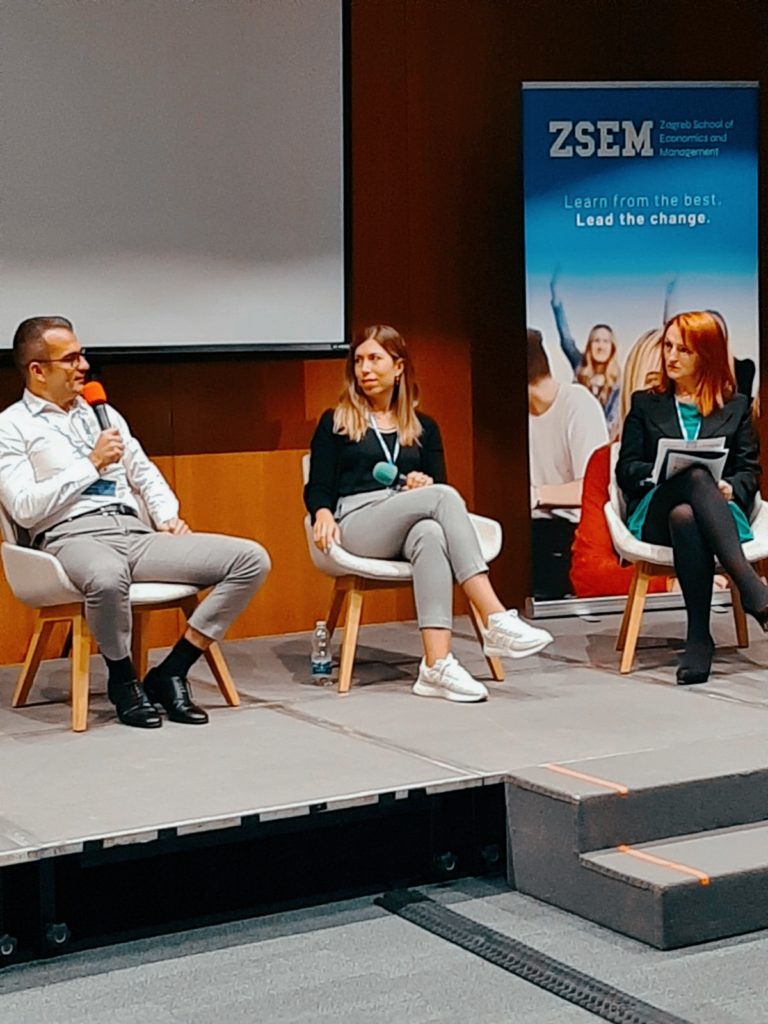 The previous day, Monika Blodgett, Program Manager for EIT HEI Initiative participated as a keynote speaker at the Conference focusing on the role of the European Institute of Technology (EIT) in enabling innovation.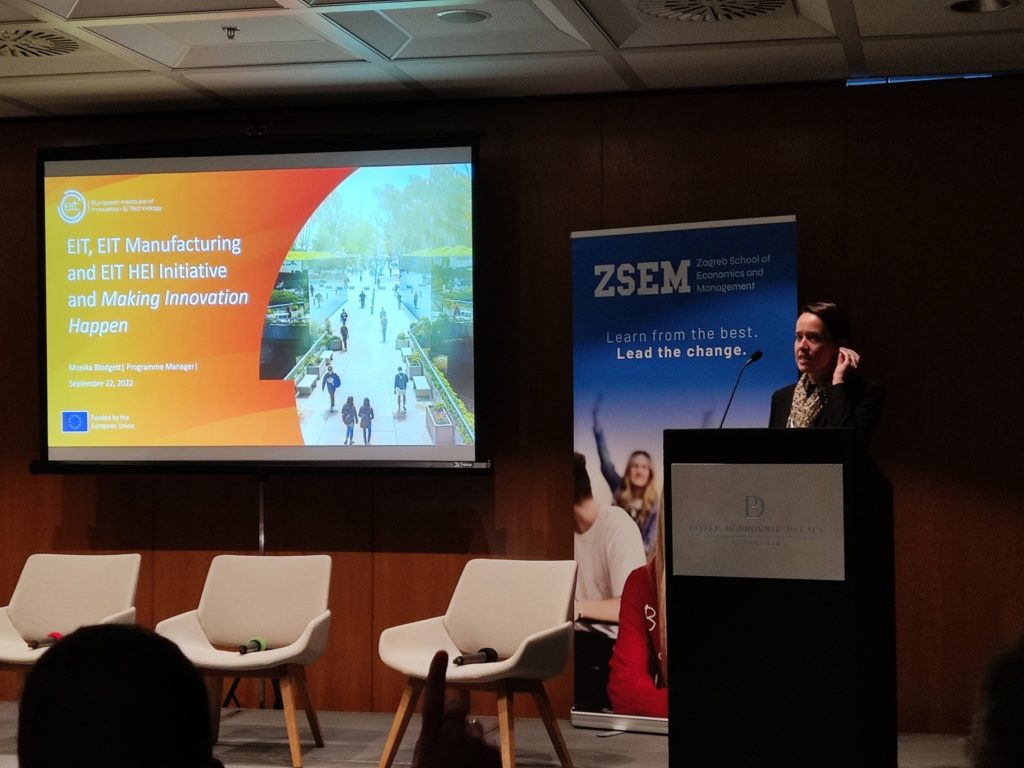 The Higher Education Institutions Conference is organised by the Zagreb School of Economics and Management – ZSEM and Luxembourg School of Business with the support of ENQA – European Association for Quality Assurance in Higher Education.