New European Bauhaus Hackathons will reward most innovative solutions
EIT Community New European Bauhaus partners will be hosting six hackathons across September and October to support innovative solutions to key challenges faced by communities across Europe.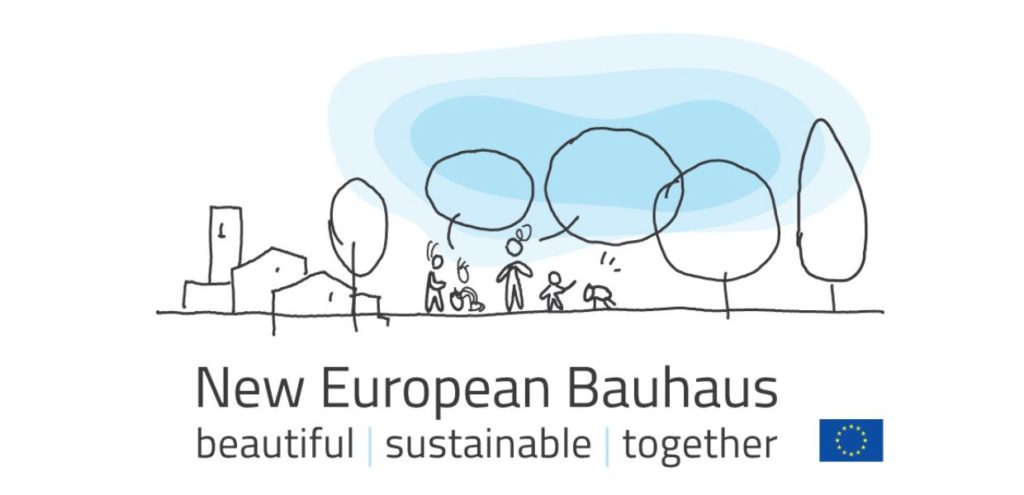 Hosted across six major cities, the events will bring together students, start-ups, non-profits and researchers to collaborate on projects that envision solutions to four challenge areas: reconnecting with nature, regaining a sense of belonging, prioritising the places and people that need it most, and fostering long-term cycle and integrated thinking in the industrial ecosystem.
Teams will collaborate on ideas that embody the New European Bauhaus values of beauty, sustainability and inclusivity and for each challenge area, one team will win a EUR 10 000 voucher to test and prototype their solution in a New European Bauhaus Makerspace. A Makerspace allows idea-holders to develop their solution into concrete goods or services, i.e., taking it to the prototype stage that can be tested with focus groups.
A special "NEB for Peace" award category will award ideas that address the impact of the war on Ukraine, with the chance to win a prize of EUR 3 000.
The six hackathons happening are:
– Impact Hub Vienna (Austria): 20 to 21 September
Green Spaces: how can we create temporary, biodiverse green spaces in the Museumsquartier?
Energy efficiency: how can we find integrative, climate efficient solutions for the MQ
Inclusivity: how can we design the Museumsquartier even more open, inclusive and in a participative way?
– Cirka Cph (Denmark): 29 September and 6 October
Neighbourhood Hackathon: engaging local citizens to address the development of community-driven initiatives.
– Technological Innovation Foundation of the Technical University of Catalonia & Vitoria-Gasteiz City Council (Spain): 30 September to 2 October
Mobility – Improve security against bicycle theft through data, digital and IT solutions
Citizen Engagement – Design a citizen engagement user experience that enables the process of energy rehabilitation of housing by neighbourhoods.
Green Infrastructures – Identify, prioritise and select pedestrian routes, and then design green infrastructures to improve them.
– University of Warsaw (Poland): 4 to 5 October
H2Othon: broadening participants' knowledge of water usage patterns and the problem of drought.
– Regea- Regionalna energetska agencija Sjeverozapadne Hrvatske (Croatia): 3 to 4 October
Can public transport bus stops take on additional and unexpected functions?
– University of Turin (Italy): 20 to 21 October
Designing Regenerative & Irresistible Cities
Regenerative Thinking meets Circular Actions. Hacking Together for beautiful and sustainable cities. (ReThinCa)
The EIT Community New European Bauhaus is led by EIT Climate-KIC with participation of EIT Digital, EIT Food, EIT Manufacturing and EIT Urban Mobility. The mission aims to bridge the gap between science and technology on the one hand, and arts and culture on the other, promoting business through start-ups, ideation and education, as well as citizen education and engagement.
Original post: https://eit.europa.eu/news-events/news/new-european-bauhaus-hackathons-will-reward-most-innovative-solutions