Learn about the potential of Artificial Intelligence (AI) in the sustainable development of public and private institutions by joining two promising local events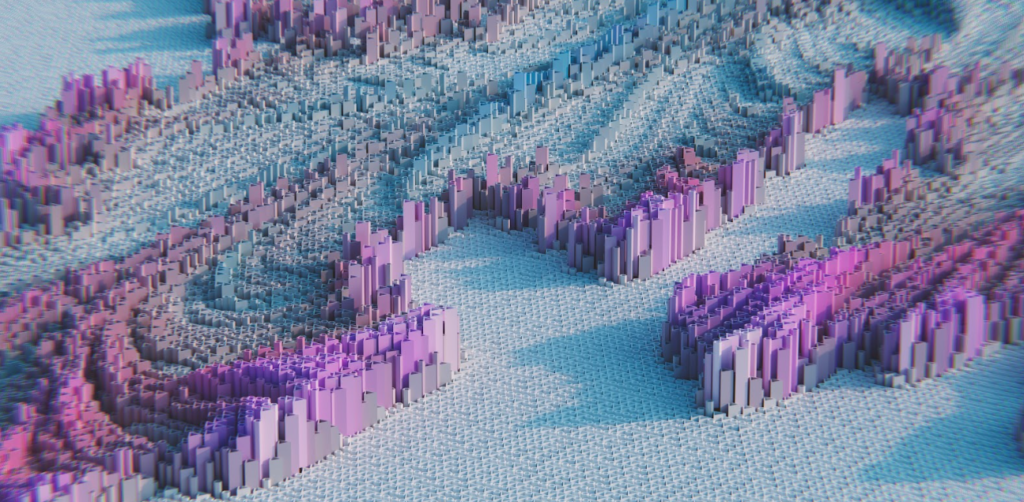 In recent years, recurring crises in the international socio-economic environment have accelerated to a large extent the digitization of important sectors of the economy. In this context, and in their effort to ensure sustainability and economic development, both businesses and public institutions are searching new ways to provide common services with added value and upgrade their product portfolio. Aiming at the optimal response to the needs of customers and/or citizens, such innovative approaches improve both the way services are designed and offered to their users, as well as their provided capabilities.
The PYTHIA Project | Greece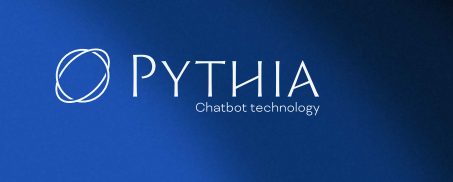 The PYTHIA Project organises a physical Οpen Day (in Greek) on Wednesday, 29/03/2023, 18:30-21:30 (EEST) at Innovathens. If you are located in Greece don't miss this opportunity to: 
Learn more about the Business, Scientific and Research Objectives of the European Pythia Project,
Gain knowledge on artificial intelligence best practices and practical examples of applying Intelligent Agents in multiple organisations for digital transformation and artificial intelligence
Learn more about the event and register:
https://thepythiaproject.com/news/pythia-open-day-techniti-noimosyni-kai-kales-praktikes-gia-ton-psifiako-metaschimatismo/
***
The PYTHIA (Personalized natural language electronic communication and translation channels through Intelligent Agents) project aims to respond to this challenge by developing and implementing a new service delivery model based on chatbot technology. Currently in its research phase, the PYTHIA project – through the adoption of the Bots-as-a-Service model – is expected to develop a new generation of electronic communication and transaction channels to provide personalized digital services accessible to all, eliminating social exclusion and digital divide. Project partners work collaboratively to develop and support – through the PYTHIA platform – an entire open innovation ecosystem, that will consist of a network of public and private actors that will interact and create local channels of use and development of available skills, incentives and innovative capabilities.
The project is coordinated by the University of the Aegean and sees the collaboration of seven parties: two research organizations (University of the Aegean, University of Patras), four companies (SoftOne Technologies SA, Crowdpolicy, National Bank of Greece, Greek Travel Pages) and a public organisation (General Secretariat of Information Systems).
PYTHIA research results will be adopted and evaluated through applications in four sectors of high importance for the Greek economy (business transactions, banking, tourism, public services).
The PYTHIA project will create a good practice at the Greek and the international level through the support and promotion of open solutions as:
it connects research with quality innovative entrepreneurship,
it strengthens the competitiveness, productivity and extroversion of businesses, proposes a sustainable solution for economic development based on knowledge,
it integrates new knowledge in existing as well as new products, services, production systems and value chains, and
it connects academic research with market needs and the economy.
Two of PROMETHEUS project partners (University of the Aegean & Crowdpolicy) are also partners of the PYTHIA project proving the added value of the PROMETHEUS project networking activities.
Visit PYTHIA project website to learn more about the project: https://thepythiaproject.com/
The project is carried out with funds from the "Competitiveness, Entrepreneurship, Innovation – Round B" operational program. With the co-financing of Greece and the European Union.
The Finnish AI Region (FAIR) | Finland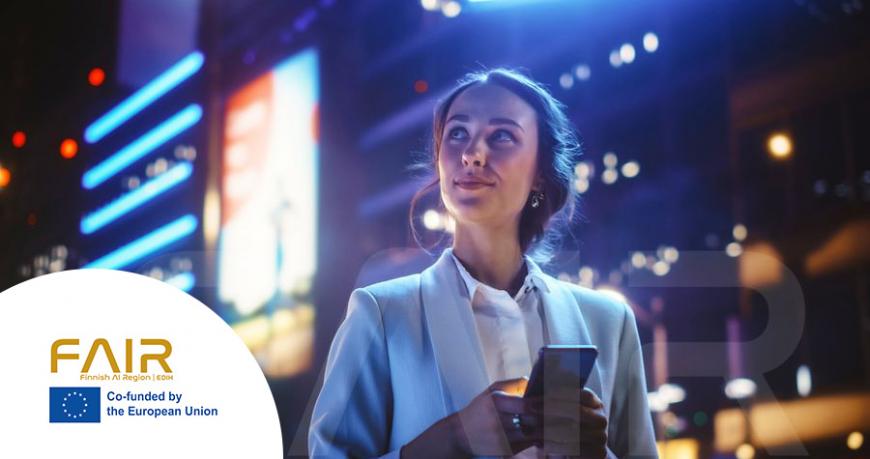 The Finnish AI Region is building a new artificial intelligence ecosystem in Finland, which will accelerate the business of small and medium-sized enterprises (SMEs) through AI-powered automation and digitisation.
Join EIT Digital for the kick-off event at the University of Helsinki's Science Corner on 4 April 2023, from 9.00 to 11.00, where you can learn about the extensive free services for SMEs available at the new European Digital Innovation Hub (EDIH). This innovation hub, funded by the European Union, Business Finland, and the Innovation Fund of the City of Helsinki, aims to speed up the large-scale introduction of artificial intelligence in SMEs.
The event's speakers are:
Ilona Lundström, director general of the Ministry of Employment and the Economy
Kalle Toivonen, director of FAIR
Lucas Lundin of Microsoft
Learn more about the event and register: https://eit.europa.eu/news-events/events/join-eit-digital-kick-event-finnish-ai-region-fair?fbclid=IwAR1vW1i
***
While FAIR's technological focus is on artificial intelligence, it also offers expertise in the field of extended reality (XR), cyber security, funding search, and high-performance computing.
Learn more about FAIR project: https://www.fairedih.fi/en/frontpage/