Green Deal resolutions for 2022
The European Commission has released the #EUGreenDeal resolutions for 2022.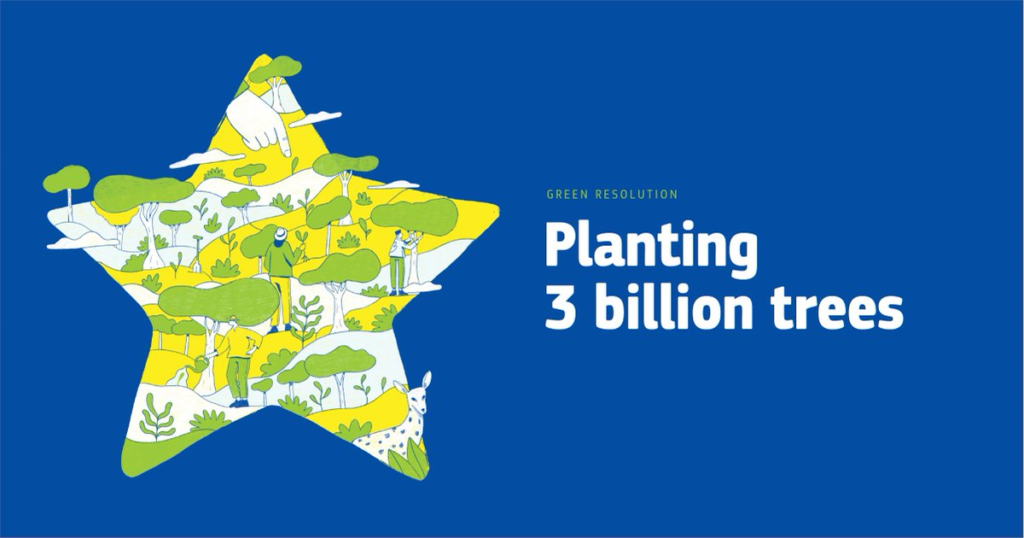 By 2030, the target is to plant at least three billion additional trees across Europe while respecting ecological principles. The right tree, in the right place, for the right purpose. #3BillionTrees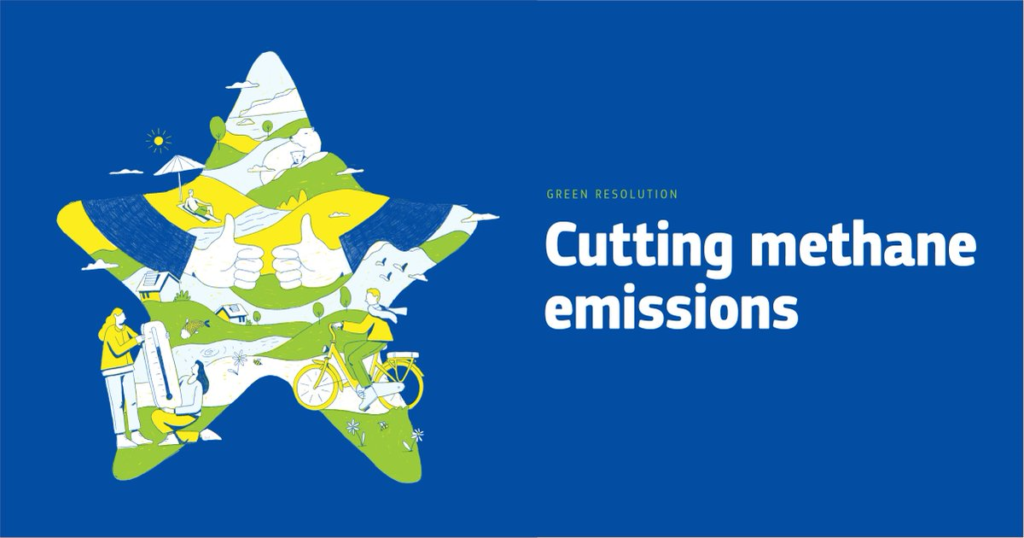 EU action on methane is essential to achieve climate neutrality by 2050. The EC proposed strict rules on methane emissions from gas, oil and coal, to reduce emissions in these sectors by 80% by 2030. #ReduceMethane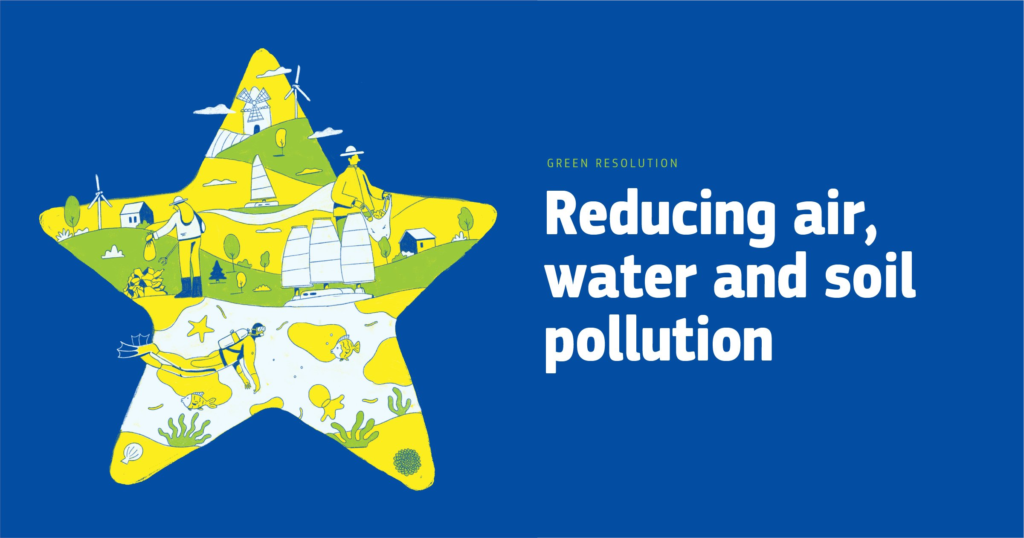 By 2030, with #ZeroPollution Action Plan, EU wants to reduce:
White heavy check mark by more than 55% the health impacts of air pollution
White heavy check mark nutrient losses and chemical pesticides' use by 50%
White heavy check mark the plastic waste in our oceans by 50%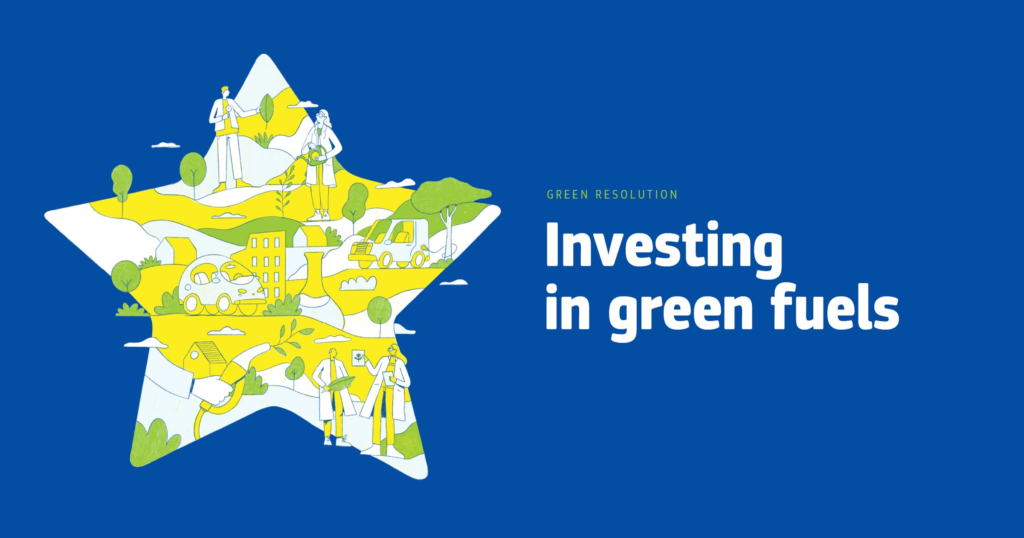 By creating a market for sustainable alternative fuels and low-carbon technologies, while putting in place the infrastructure to ensure the broad uptake of zero-emission vehicles.
The Commission proposes carbon pricing for the aviation sector, which benefited from an exception until now. It is also proposing to promote sustainable aviation fuels – with an obligation for planes to take on sustainable blended fuels for all departures from EU airports. To ensure a fair contribution from the maritime sector to the effort to decarbonise our economy, the Commission proposes to extend carbon pricing to this sector. The Commission will also set targets for major ports to serve vessels with onshore power, reducing the use of polluting fuels that also harm local air quality.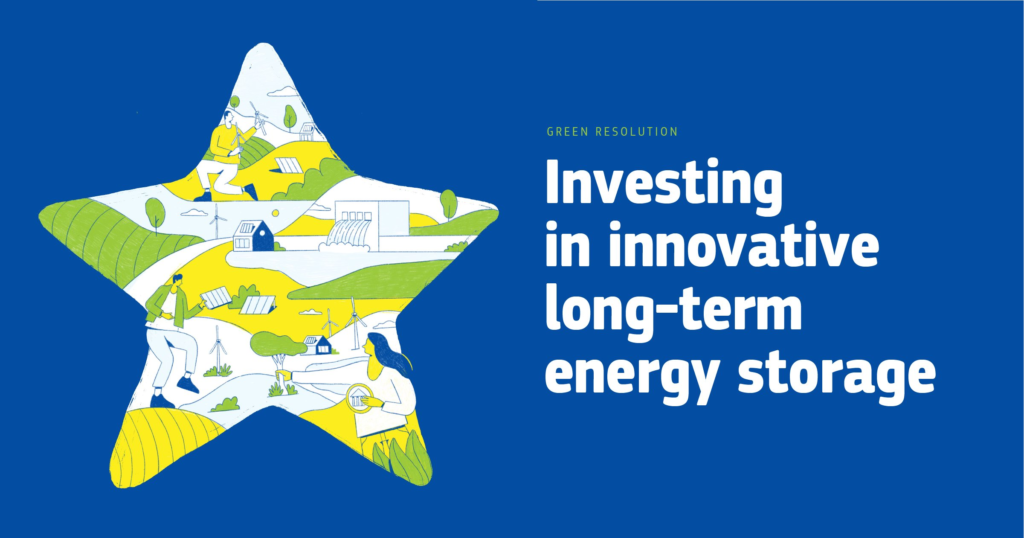 By integrating renewable energy sources in the EU at the lowest cost will help reach EU's 2050 decarbonisation objectives and ensure Europe's security of energy supply.

The Commission proposes to increase the binding target of renewable sources in the EU's energy mix to 40%. The proposals promote the uptake of renewable fuels, such as hydrogen in industry and transport, with additional targets. To achieve by 2030 an overall reduction of 36-39% for final and primary energy consumption, the Commission proposes to increase energy efficiency targets at EU level and make them binding.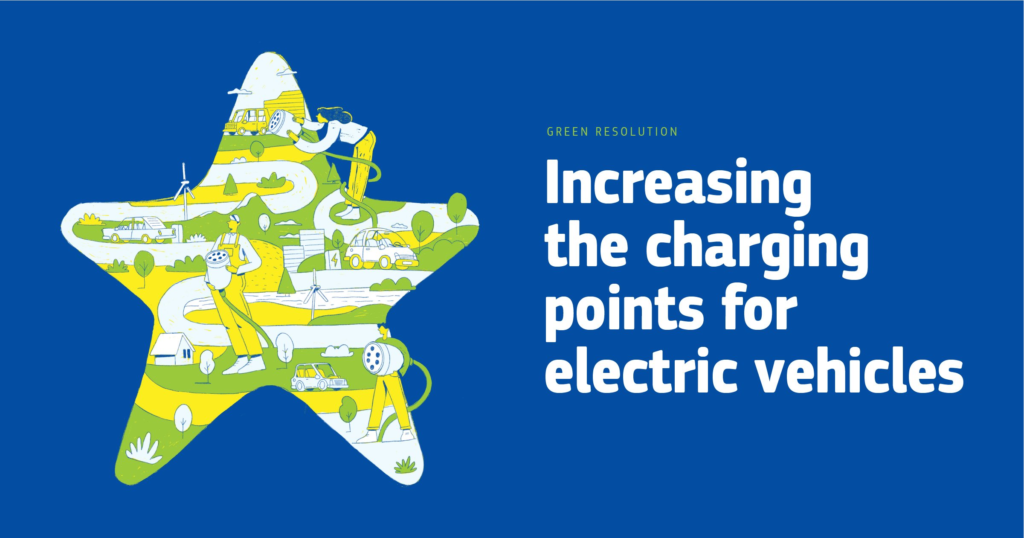 By 2030, 30 million zero emission vehicles are expected to be on Europe's roads. The European Commission wants to green Europe's transport by installing more charging infrastructure for zero & low-emission vehicles across the EU. In particular, it seeks to ensure that citizens have the infrastructure they need to charge these vehicles, for short and long journeys. In addition, from 2026, road transport will be covered by emissions trading, putting a price on pollution, stimulating cleaner fuel use, and re-investing in clean technologies.
With the shift to green transport, world leading companies will be created which can serve a growing global market. By working with EU's international partners, emissions will be reduced in maritime transport and aviation around the world.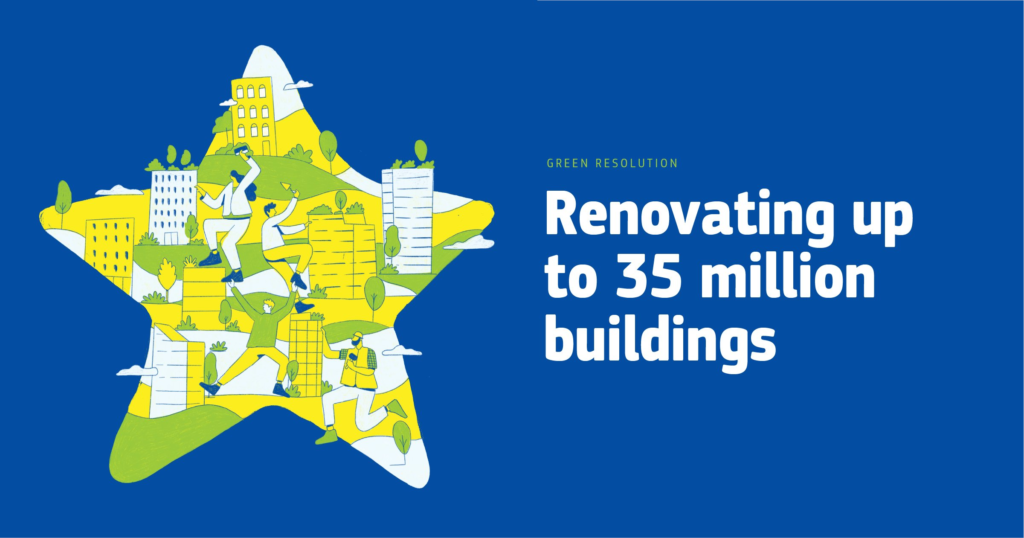 Renovating homes and buildings will save energy, protect against extremes of heat and cold, and tackle energy poverty.
The new Social Climate Fund will support EU citizens most affected or at risk of energy or mobility poverty. It will help mitigate the costs for those most exposed to changes, to ensure that the transition is fair and leaves no one behind. It will provide EUR 72.2 billion over 7 years in funding for renovation of buildings, access to zero and low emission mobility, or even income support.
In addition to homes, public buildings must also be renovated to use more renewable energy, and to be more energy efficient.
The Commission proposes to:
require Member States to renovate at least 3% of the total floor area of all public buildings annually
set a benchmark of 49% of renewables in buildings by 2030
require Member States to increase the use of renewable energy in heating and cooling by +1.1 percentage points each year, until 2030
Increasing the energy efficiency of buildings will also create jobs in construction.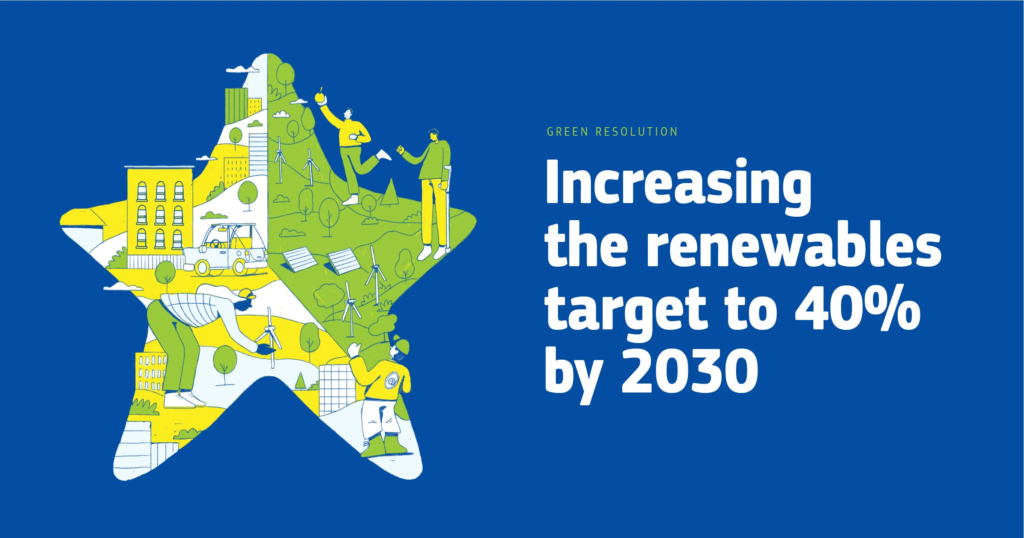 Accelerating the rise of renewables will help:
promote cleaner and cheaper energy production
boost a sector with great potential to create jobs, growth and trade.
More on #EUGreenDeal resolutions: https://ec.europa.eu/info/strategy/priorities-2019-2024/european-green-deal/delivering-european-green-deal_en