Go-ahead for IRIS²: satellite broadband for rural and remote areas
The EU Council adopted the IRIS² (Infrastructure for Resilience, Interconnectivity and Security by Satellite) on 7 March 2023 and gave the final go-ahead for new EU satellite constellation.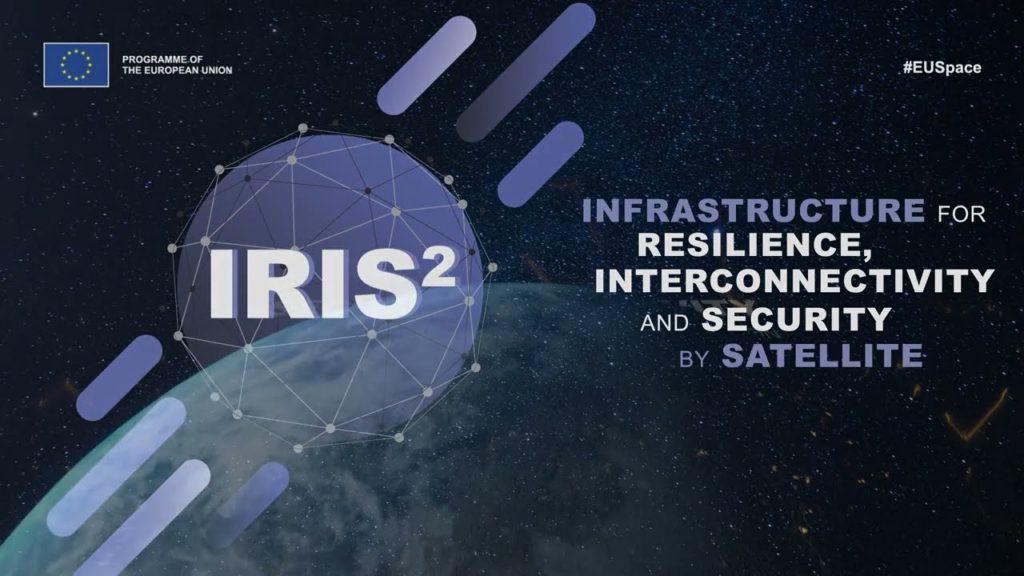 IRIS² will be a multi-orbital system of hundreds of satellites, providing secure governmental communications (GOVCOM) as well as commercial broadband offers. The satellite system will start providing services in 2024 and operate at full capacity by 2027.
The European Parliament adopted on 14 February 2023 its report on the proposal for a Regulation of the European Parliament and of the Council establishing the Union Secure Connectivity Programme (IRIS²) for the period 2023-2027 with overwhelming majority.
Satellite broadband for rural and remote areas
The IRIS² programme will provide access to high-speed broadband that can help remove communication dead zones in remote areas. It will cover the entire EU, including the outermost regions.
The ambitious EU space-based secure communication system will allow the provision of commercial services by the private sector. Access to advanced, reliable and fast broadband connections to citizens and businesses across Europe, including rural areas, will enhance cohesion across Member States. Broadband connectivity is vital for sustainable development in Europe, especially in rural and remote areas, and has a direct impact on the quality of life of EU citizens, as well as on job opportunities.
The total cost of the programme is estimated at EUR 6 billion. The Union's contribution from 2022 until 2027 is EUR 2.4 billion. The funding will come from different sources of the public sector (EU budget, Member States, European Space Agency's (ESA) contributions) and private sector investments.
IRIS² is one of the tools to implement the EU Space Strategy for Security and Defence. Check the full press-release as well as questions and answers for mode details on the strategy.
Learn more about joining forces of the public and the private sectors for IRIS² implementation: https://defence-industry-space.ec.europa.eu/eu-space-policy/eu-space-programme/iriss_en

Original Post: https://digital-strategy.ec.europa.eu/en/news/go-ahead-iris2-satellite-broadband-rural-and-remote-areas