European Commission kicks off innovative European GovTech platform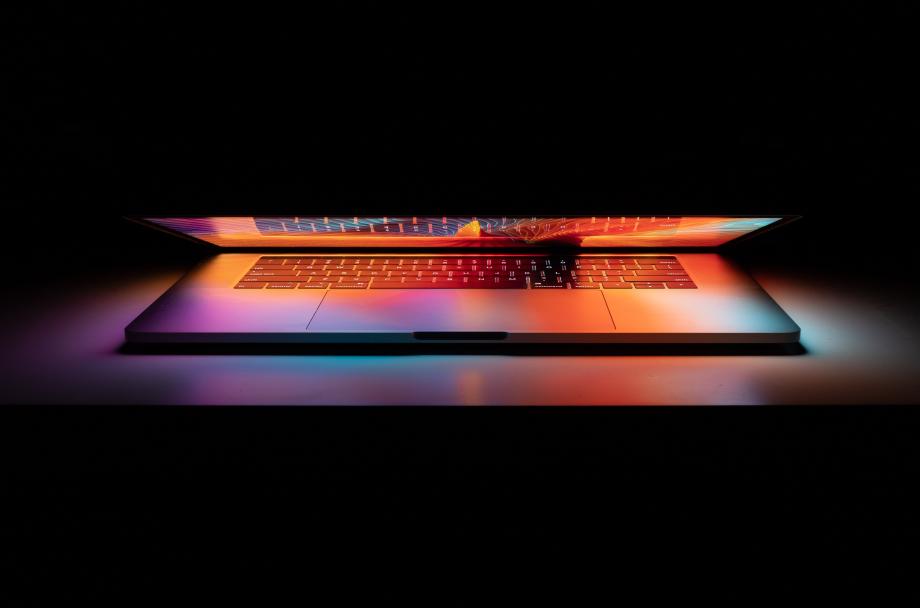 The European Commission has taken a step forward in advancing the GovTech agenda with its pilot project "Fostering digitisation of public sector and green transition in Europe through the use of an innovative European GovTech platform". This project marks a noteworthy milestone in supporting public administrations in the adoption of cost-effective and flexible digital solutions by introducing the GovTech ecosystem to the European public sector.
GovTech refers to the process where the public sector engages with start-ups and SMEs to procure innovative technology solutions for the provision of tech-based products and services. It is crucial to achieving the goals of Europe's Digital Decade, the Single Market and SME strategy, the Green Deal and the Recovery plan for Europe.  
Key targets
The European Commission has established three key targets for effective and strategic EU support for the digital public sector, including making 100% of key public services available online, ensuring that citizens have access to medical records, and having 80% of citizens use digital identity solutions.
In parallel with the GovTech platform, the Commission will soon be launching the GovTech Incubator project, to help governments roll-out new digital services, promote innovative digital government solutions and ensure that services can interact and work with each other by design.  
The proposal for an Interoperable Europe Act also places strong emphasis on fostering a GovTech ecosystem to support public sector innovation and promote use of interoperability tools across private and public sector partners. The Act recognises the pivotal role of GovTech in achieving a digital public sector that is effective and strategic. 
Discover more about GovTech on the dedicated space for it on Joinup! There you can find a library of useful recourses, become part of a passionate community and learn about funding opportunities. You can also join the GovTech Connect Community where the latest updates on the pilot project for an European GovTech platform will be published.
Original Post: https://joinup.ec.europa.eu/interoperable-europe/news/european-commission-kicks-innovative-european-govtech-platform