EIT Manufacturing social network and open innovation platform, is launching new and improved thematic communities
AGORA, the social network and open innovation platform for the pan-European manufacturing community, is launching new and improved thematic communities to help its 2,100+ members connect with like-minded professionals on specific industry issues that matter to them.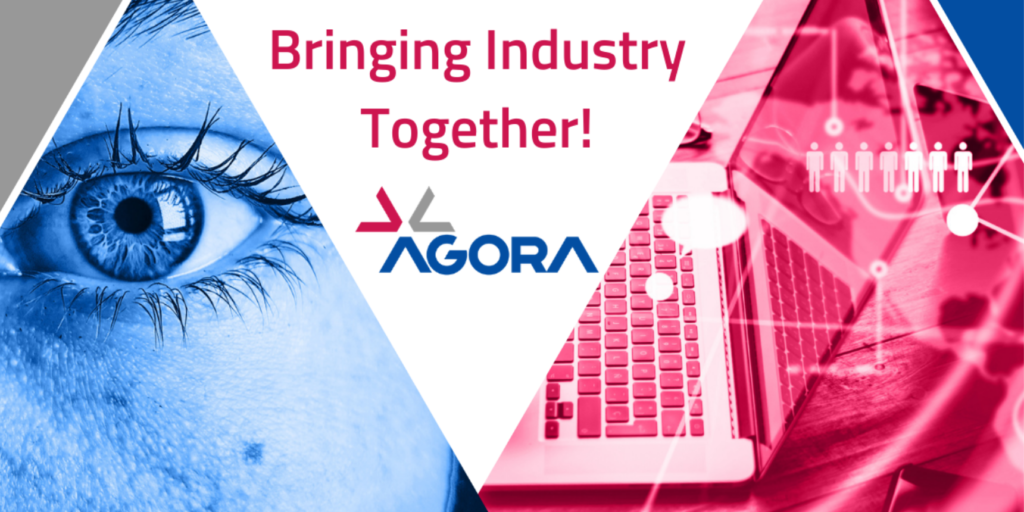 The 'Insights & Inspiration' area, developed in response to feedback from AGORA members, has been designed to enable members to gain valuable market insights that can help inform product development, market strategies and industry-research collaboration through more structured engagement opportunities given limited time.
With over 2,100 members from 900+ organisations and 36 European countries, the thematic communities also enable AGORA members to meet peers and discover inspiring content, events and discussions that can help unlock creativity and find new ways to solve business problems.
Explore and connect on the issues that matter to you:
Passionate about Green & Circular manufacturing? Join the welcome event with a keynote speech on sustainable value chains on March 8!
Worried about the energy crisis? Access use cases and regular Industry & Tech Watch digests on key trends from hydrogen to critical raw materials.
Entering the market with a breakthrough technology? Gain confidence by signing up for the upcoming Tech Commercialisation series of intellectual property workshops!
AGORA also offers a range of other features and opportunities to connect, including interactive spaces to get informed and engage on EIT Manufacturing activities.
Take advantage of the connections, resources, insights and inspiration needed for European manufacturing to become more competitive and sustainable.
Existing AGORA members are encouraged to explore the new thematic communities and connect with like-minded professionals in their field. For those who haven't visited the platform in a while, now is the perfect time to come back, navigate with more ease and see what's new.
P.S. Members can now stay connected with the AGORA community on the go, thanks to the new mobile app 'AGORA by EIT Manufacturing', available to download from the iOS App Store and Google Play Store.
Join the AGORA community here: https://agora-eitmanufacturing.eu/ Original post: https://www.eitmanufacturing.eu/news-events/news/agora-launches-thematic-communities-for-insights-and-inspiration/