EIT Manufacturing Call for Proposals 2023 is now open until 29 April 2022
EIT Manufacturing is launching its third Call for Proposals. The selected projects will start in January 2023.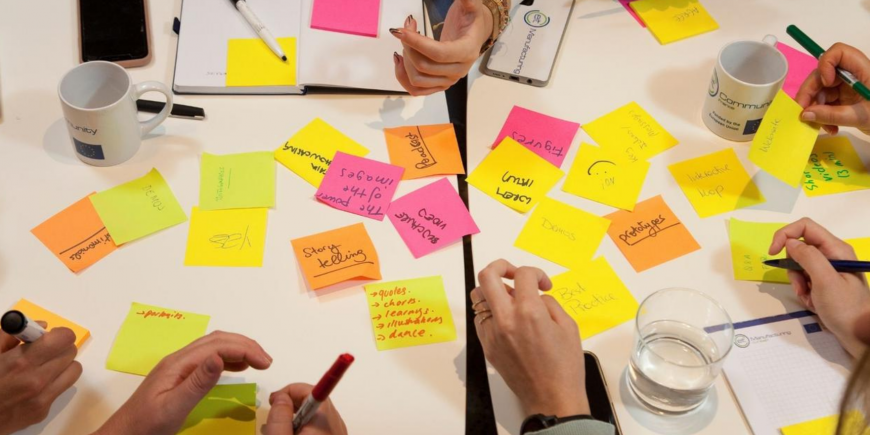 The call process and guidelines have been updated and improved based on lessons learnt from previous years, since the Call for Proposals is one of EIT Manufacturing's key yearly processes. This Open Call aims at identifying, refining and finally selecting the projects that will start, and receive funding, at the beginning of the following year.
EIT Manufacturing's yearly Call for Proposal – process starts in the autumn with the ShapeIT stakeholder consultation process, which aims at identifying the most relevant call thematics to help transform the manufacturing sector. The call thematics and related project pitches are then presented in dedicated Ideation Sessions, later followed by a MatchMaking Event, which aims at facilitating the creation of consortia to drive the projects. Final submissions are expected typically until the end of April. Selected projects formally kick-off in January the following year, when they receive their grant.
The Call for Proposals is an open process for EIT Manufacturing Partner Members and Non-Partner Organisations (i.e. SMEs, Startups).
Participation in the Ideation sessions or MatchMaking Event is not mandatory for submitting proposals, but recommended to enhance networking, and refining ideas together with EIT Manufacturing and its partners.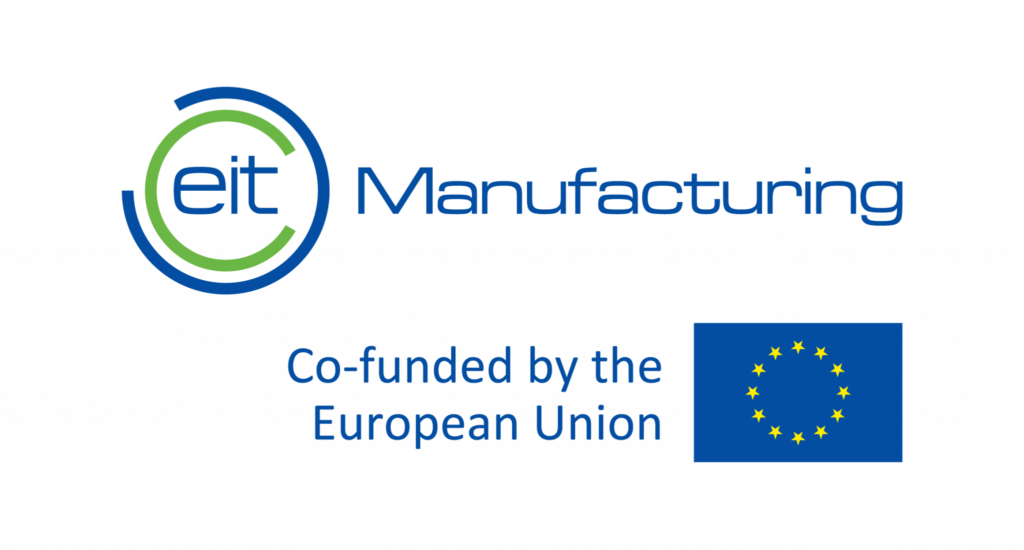 EIT Manufacturing Call for Proposal 2023 guidelines
Learn more about the process through the dedicated Q&A: https://www.eitmanufacturing.eu/news-media/news/q-and-a-call-for-proposals-2023/
For any questions related to the overall process, definitions, and process requirements contact: [email protected]
Key dates:
1st stage opening: 9 February 2022
1st stage closed: 11 March 2022, 23:59 CET
2nd stage opening: 14 March 2022
Submission deadline for full proposals (2nd stage closed): 29 April 2022, 23:59 CET
Selected activity proposals starting date: 02 January 2023
Original post: https://www.eitmanufacturing.eu/news-media/calls/now-open-call-for-proposals-2023/