EIT HEI Initiative launches new website
EIT HEI Initiative launched its new website (https://eit-hei.eu/), on which you can find:
information about the initiative and the team;
details about ongoing or upcoming calls;
the latest news and events related to the initiative;
a newsletter subscription form;
fact sheets about the awarded projects.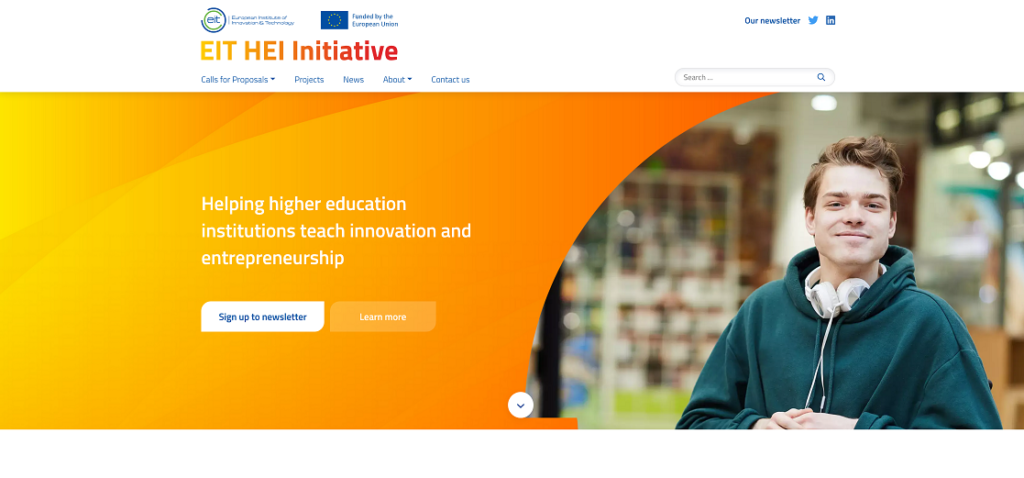 As the initiative grows, so will the website. The aim for 2022 is to give more visibility to the awarded projects and share their results and successes with the wider EIT HEI Initiative community.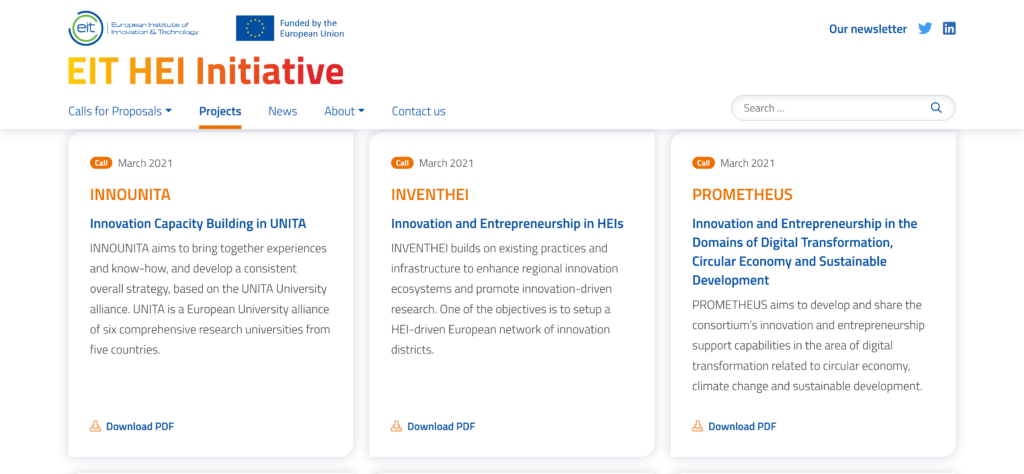 Make sure to subscribe to the initiative's newsletter to stay updated about the latest content and features published on the site.
PROMETHEUS, as a project running under the EIT's HEI Initiative will keep being active, sharing news and events through the initiative!