Apply to the Intrapreneurship Challenge to make your company more environmentally friendly!
Intrapreneurship Challenge is a competition to attract, select and support Manufacturing end users in EIT RIS eligible countries to develop innovative projects with the support of solutions providers to make the human operators' work safer, more ergonomic, more environmentally friendly or addressing other societal (and possibly) environmental aspects. The role of individuals pointing out the technical challenges that are faced in the production processes will play an important role in this application, since it is an opportunity to designate intrapreneurial spirits and create benefits for both individuals and Manufacturing end users. Financial support will be provided up to € 50K, as well as in-kind support.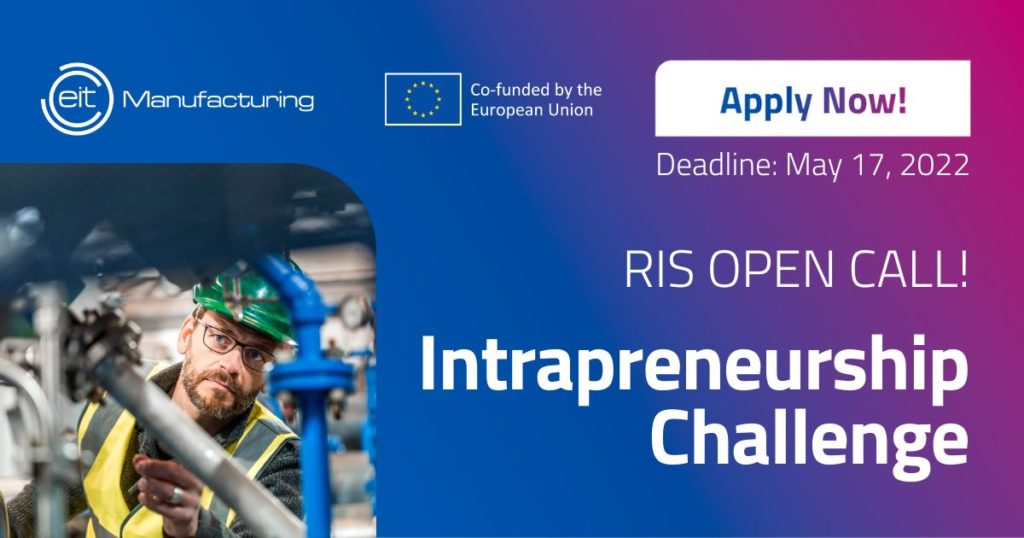 What's in it for you?
If you are an individual working for a Manufacturing company this is your chance to apply as an intrapreneur to improve the daily routine in your job and be able to be awarded for your contribution. Just help your company to identify the technical challenges to improve.
If you are manufacturing end user, this a great opportunity to improve your production performance by implementing tailor-made solutions based on the production needs
If you are a solution provider, looking to enhance your company's service/product portfolio, this is your opportunity to build a new income stream by exploiting a co-created service/solution and selling it to potential customers.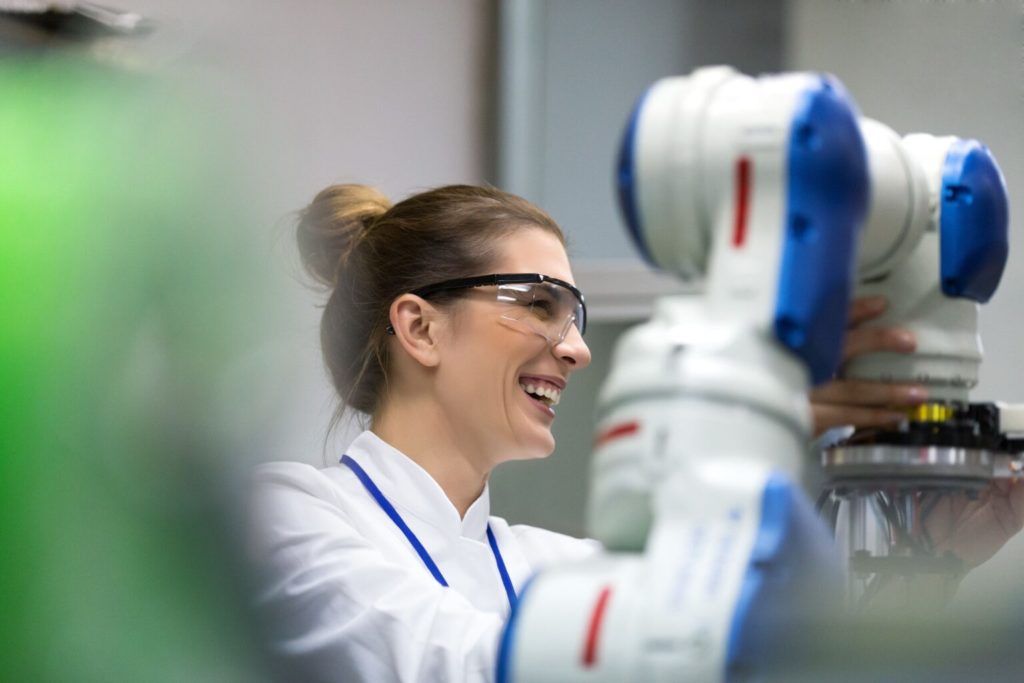 The Intrapreneurship challenge at a glance
A Manufacturing end user, supported by an employee playing the role of the Intrapreneur and a solution provider, applies to implement an Intrapreneurship challenge
The implementation of the Intrapreneurship challenge should create a significant benefit for the employees of the Manufacturing end user and/or for the Manufacturing end user from an economic and/or from a societal and environmental perspective.
The call is available only for organizations from EIT RIS eligible countries.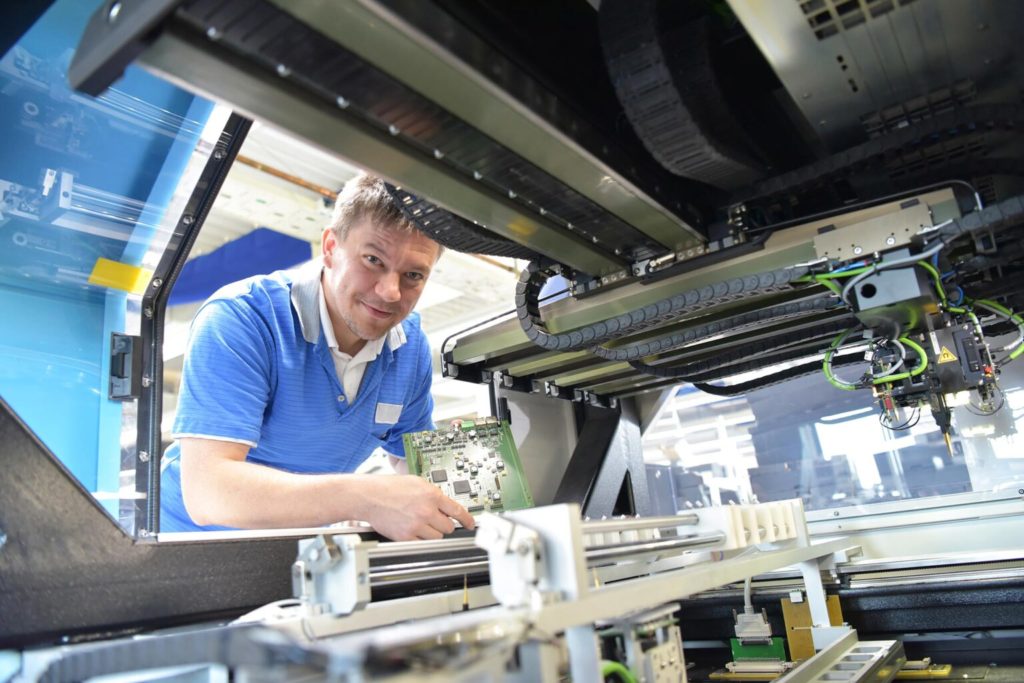 Key dates:
Opening call: March 17th, 2022,
Closing call: May 17th, 2022, 23:59 (CET)
Project starts: June 1st, 2022
Project finishes: December 31, 2022
Apply by 17th of May 2022 → https://eitmanufacturing.submittable.com/submit/220266/intrapreuneurship-in-manufacturing-companies-from-ris-countries 
Important call documents

Original post: https://www.eitmanufacturing.eu/news-media/calls/ris-intrapreneurship-call-now-open/