First independent EU climate neutrality standard
Description
Climate neutrality, like any climate sustainability action, is currently a self-certified status. We can find endless products and services that often use non-trustable green and climate claims.
A study by Carbon Trust tells us that two-thirds (67 percent) of consumers would support certified climate-neutral products, which currently has no regulation or standards, and a study by the European Commission tells us that all self-certifications are taken by 60 percent of European consumers as greenwashing.
This leads companies to create no value or less value than they could while the customers will be more and more guided by the climate sustainability in their purchase.
This has the ultimate effect of increasing consumer distrust of companies' sustainability actions.
So, Climate Standard is the first independent certification of Climate Neutrality in Europe and it takes the form of a label that shows which companies and products do not have negative climate impacts.
The label serves to encourage companies to take the lead by achieving climate neutrality today and support people in their daily purchasing choices.
The goal is to create a market for net-zero-emission products through the dissemination of one of the world's first climate neutrality certifications, so as to provide the transparency that is lacking in the world of environmental sustainability and help consumers choose truly sustainable products.
The certification is based on our independent validation of three corporate actions: calculation of product/company carbon footprint for the year prior to certification, offsetting the entirety of the carbon footprint with the purchase of carbon credits (VERRA, GoldStandard or PlanVivo certificates), and corporate commitment to reduce future emissions.
The climate data is then made freely available to consumers through a dedicated page on the Climate Standard website to demonstrate the complete transparency of the validation process.
The impact of Climate Standard is triple. First, we have built a clear and transparent process which draw the path for companies who want to innovate, offset and reduce climate impacts. Then, we drive the purchase of certified carbon credits that support and finance climate solutions primarily in developing countries. Finally, we support consumers in making sustainable purchases and educate at the same time with a daily accountability process.
Climate Standard, like any other eco-label, is based on an annual fee related to the climate neutrality validation process and the permission to use our labels. The fee depends on company size and ranges from €1,000 to €20,000 for "climate neutral brands" and €500-5,000 for "climate neutral products." The team can also support the company in purchasing carbon credits. If the purchase is more than 1,000 carbon credits, Climate Standard charges a fixed fee of 1,000€.
We currently have agreements with 2 paying customers for about 8k € and agreements for free pilots with 6 other companies.
The target market is the eco-label market, with a growth rate of CAGR of 8%, and the carbon credit market, with a CAGR of 31%. Together these markets are now worth about 5 billion euros while in Europe 1.3 billion.

The co-founding team consists of Pietro and Chiara. Pietro Spataro (CEO) specializes in climate neutrality and decarbonization. He has both a scientific and managerial background through a master's degree in Management of sustainable development goals from LUMSA University and a bachelor's and master's degree in Climatology and Earth Sciences from the Universities of Pisa and Melbourne. He holds one of the few VERRA accreditations for trading certified carbon credits in Italy. He worked as a consultant and as an expert for European projects. In his spare time, he is involved in green empowerment and entrepreneurship programs for youth with organizations such as: UNDP and UNLEASH.
Chiara Samueli, the other co-founder (CFO) and project manager is specialized in communication and management. She studied communication in Pisa and, then event management in Milan.
Chiara founded an Italian non-profit organization that aims to educate people about climate change and the 2030 Agenda. She is passionate about social media, human rights, community management, innovation and entrepreneurship.

Why do we need your help? Because we can automate the process. This means empowering companies to acquire our labels 20 times faster than for any other eco-label on the market without affecting their quality, and in this way spread the label in a more scalable way than ever before. Think of the possibility of acquiring our label in a few hours and building a market of climate-neutral products, services and brands in a few years.
Sustainable Development Goals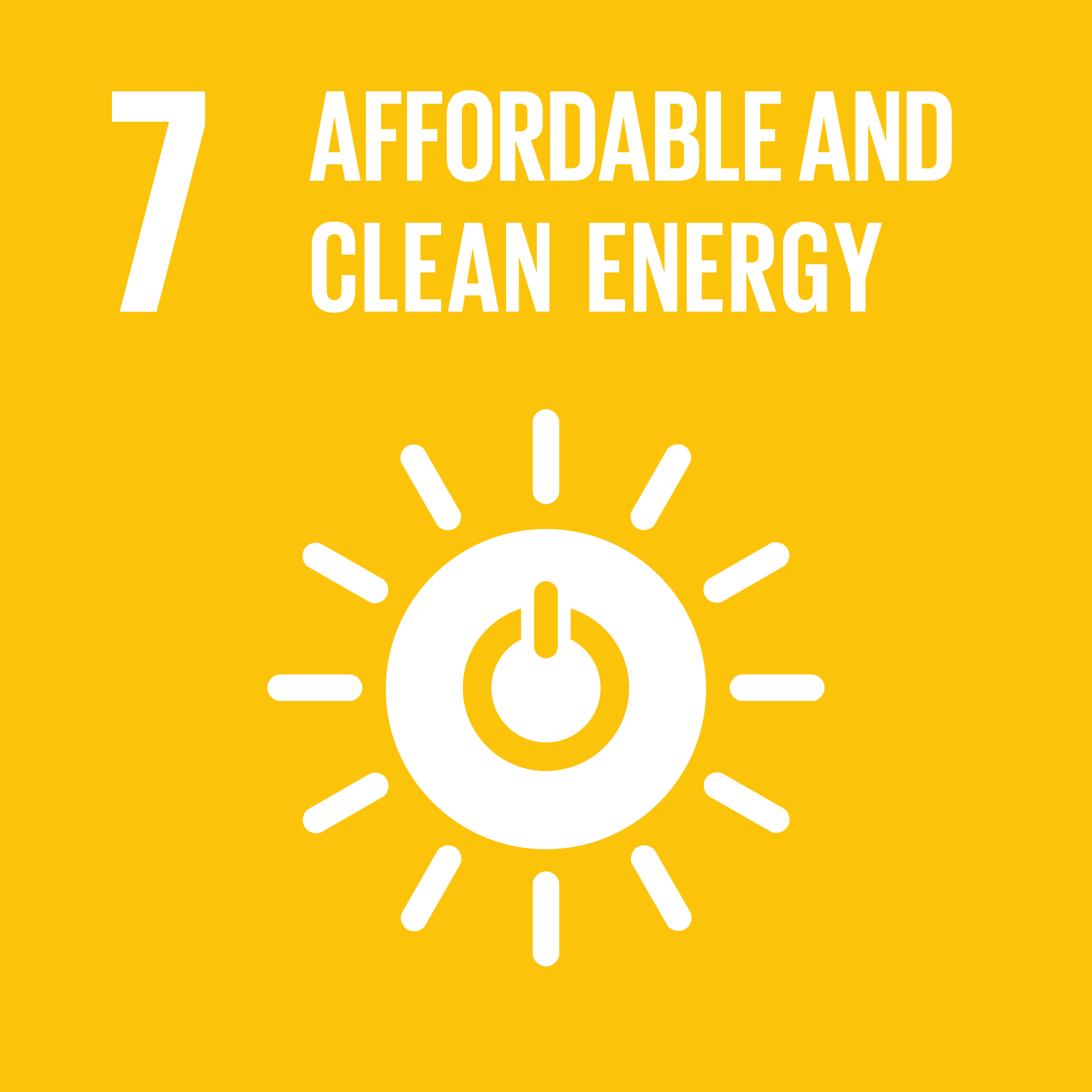 7. Affordable and clean energy
We support companies in energy decarbonization.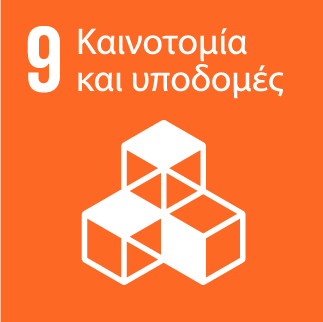 9. Industry , innovation and infrastructure
We support companies with a structured certification process that helps them become aware of, manage the emissions they produce and plan to reduce future emissions. This process gives ways to innovate green processes.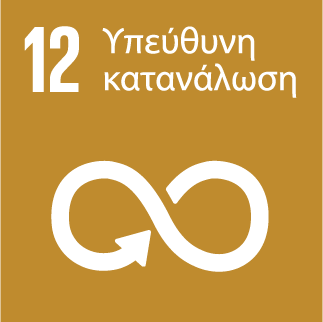 12. Responsible Consumption and production
With our labels, we help consumers in making responsible everyday purchases. We can help consumers lower their daily emissions by buying products with our labels.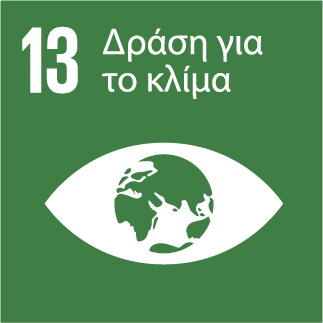 13. Climate Action
By supporting and making transparent the offsetting of emissions and reduction over time we help to reduce GHGs in the atmosphere.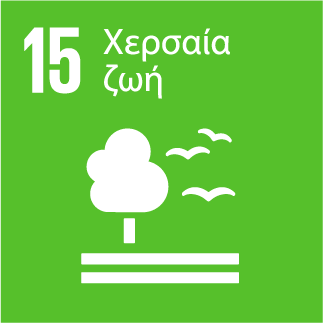 15. Life on Land
By supporting the purchase of credits from safe, certified and transparent emission offset projects, we ensure that "climate solutions" have positive and non-harmful impacts on local ecosystems.
Save to favorites
---
Technologies
Innovative Software
Other
Product Type - System
B2B Services
Sector
Environment & Energy
Belongs to a competition
Prometheus International Startup Competition 2022
Categories
Category C - Citizens of the European Union
Type of need
Investors - We need investors to support our idea
Any investor will acquire equity associated with the amount invested.
Collaboration - We want help in setting up our business
Anyone who wants to join the network of partners and support us will be welcome.
---